⬇︎ Schedule An Appointment ⬇︎
A Free No-Obligation Conference Call.
By Phone:
General Questions:
Direct Extensions by Services:
1– Representatives
2– Love Apartments Acquisitions
3– Love Apartments General Info
4– Commercial Lending
5– Lines of Credit for Investors
6– Angel Realty and Mortgage
Direct Extensions for Employees:
700– Rayna Mike
701– Ernest Egan
702– Edwin Velazquez
703– Jim King
704– Sophia Mike
705– Pat Simmons
706– Anthony Hunter Construction
Please feel free to fill out the form below and one of our staff members will contact you.
Ready To Invest And Grow Your Property Portfolio?
Meet Rayna Mike
Rayna is a globally recognized authority on property investing and building wealth.
My team brings you 35 years of experience in real estate from acquisitions, financing, development, partnerships, short sales, distressed properties and disposition.

 We focus our knowledge, networks, and professional teams to grow generational passive cash flow together.
We mitigate risk and maximize your investment potential. Strong personal relationships with every client make them part of our investment family.  Learn More –>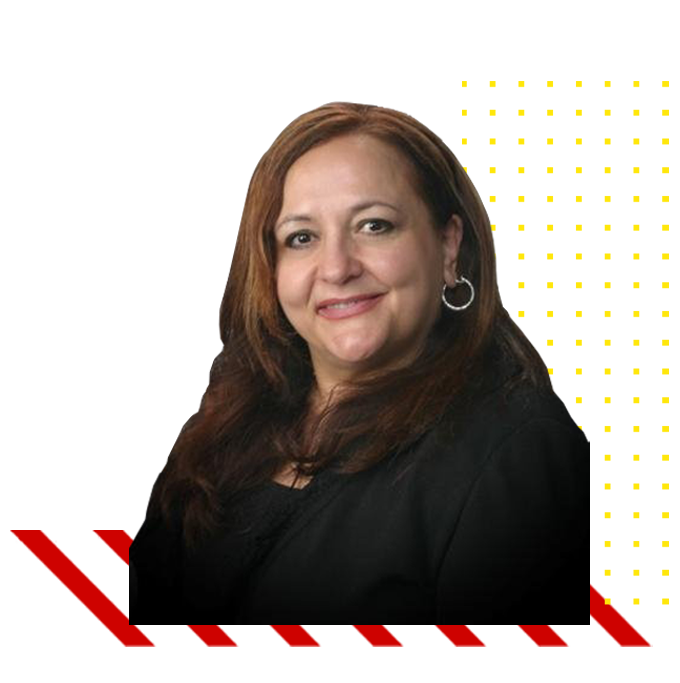 Real Estate Entrepreneur & Founder of MyLoveApartments.com, Rayna Mike
What Our Investors Are Saying
⭐️⭐️⭐️⭐️⭐️
I was looking to invest in bigger projects. Rayna and her team helped me get started investing in commercial real estate and added more diversification to my portfolio. Love doing business with them!
– Phillip
⭐️⭐️⭐️⭐️⭐️
MyLoveApartments helped me increase my returns and helped me get my real estate business established – hands off! Now I sit back and watch the checks come in! I highly recommend MyLoveApartments to all investors.
– Donna
⭐️⭐️⭐️⭐️⭐️
When I was branching out into commercial real estate projects and apartment complexes, I knew I needed an expert. When I met Rayna, she showed me the possibilities and explained everything in a way that made sense. Since then we've more than doubled our revenue from their assistance and strategy.
– Randall